Undergraduate Students
Alex Martinez
Animal Biology Practicum Student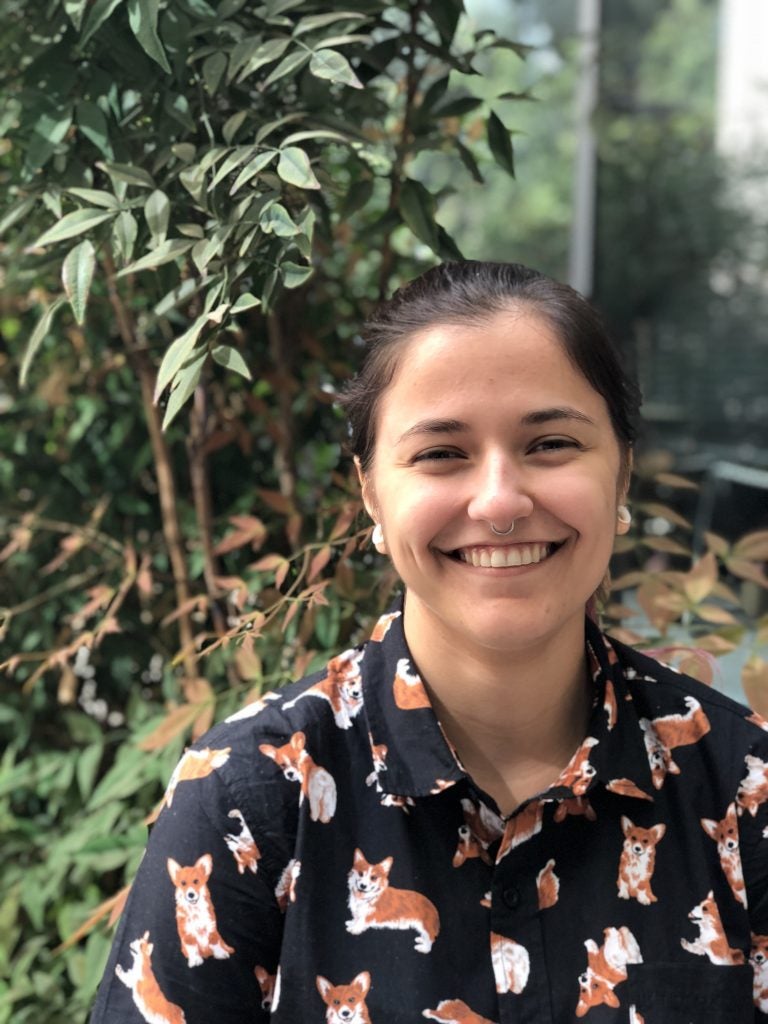 Hello, my name is Alex Martinez. I am a fifth year Animal Biology student with an interest in animal behavior and am hoping to go to vet school with a focus on animal rehabilitation. For my practicum, I am looking at whether the teat order in piglets can predict aggression.
---
Diana Carrillo-Valle
Animal Biology Practicum Student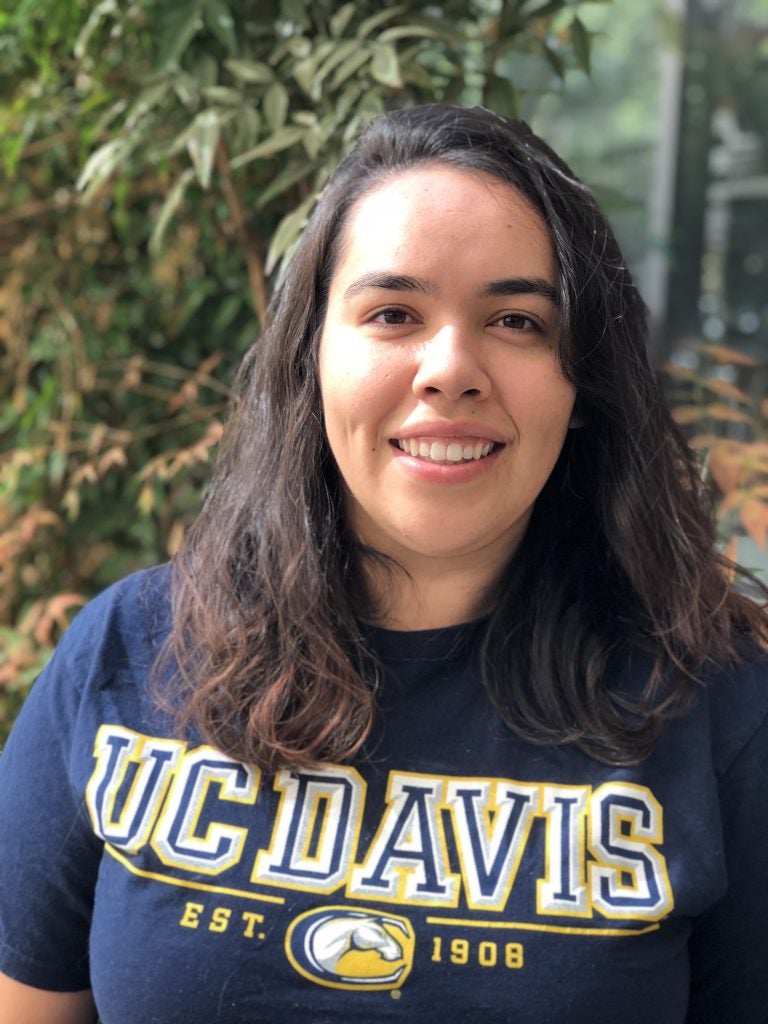 Hello, I am Diana Carrillo-Valle. I am a second year transfer in my senior year, and I am majoring in Animal Biology. My interests are domestic animal development and care, and my coursework specialization is in animal behavior and welfare. I have designed my project surrounding the domestic pig's response to certain odors.
---
Lara Sirovica
Animal Science Honors Student
Hello, my name is Lara Sirovica, and I am currently a fourth year Animal Science Major at UC Davis.  I am specializing in animal behavior, and planning to continue researc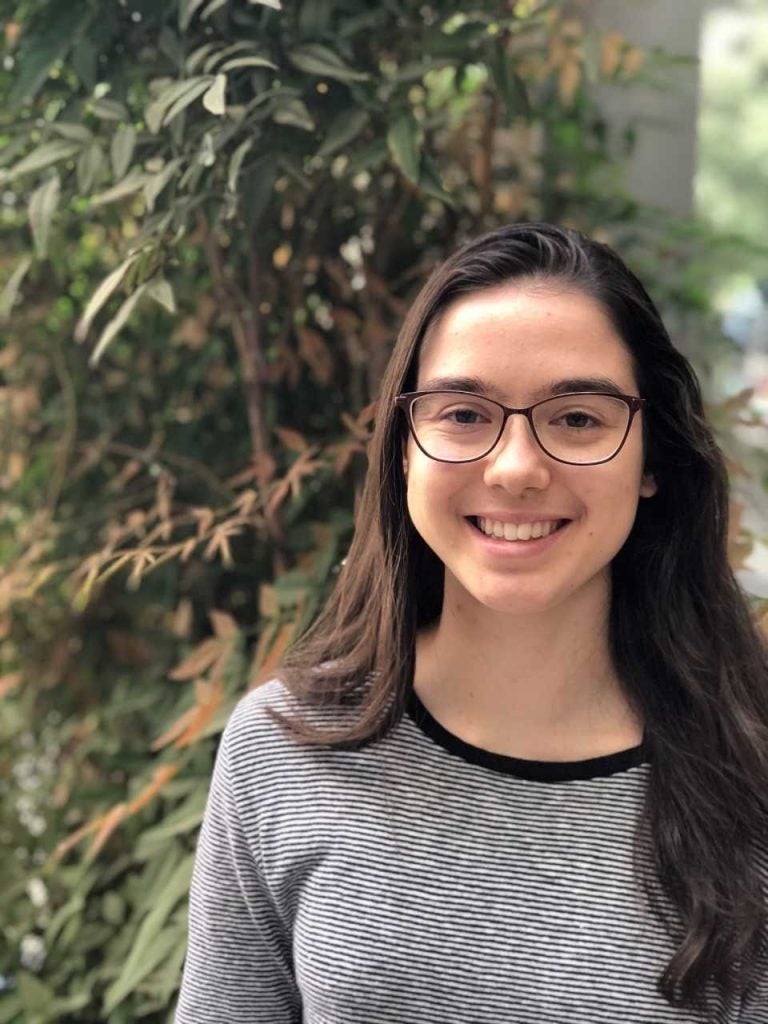 h in this field after graduating later this school year.  My primary interests are in applied animal behavior, with a focus on improving the welfare of captive and production animals.  In the Animal Behavior and Cognition Lab I am currently working on an honors thesis examining enrichment preferences in individually housed boars.  I am very excited to have the opportunity to work on this project with the mentorship of Dr. Horback and the help and collaboration of the other wonderful researchers in this lab and at UC Davis.
---
Mariah Olson
Animal Biology Practicum Student
Hi!  My name is Mariah Olsen and I am a fourth year Animal Biology major at UC Davis.  My interests are in behavioral neuroscience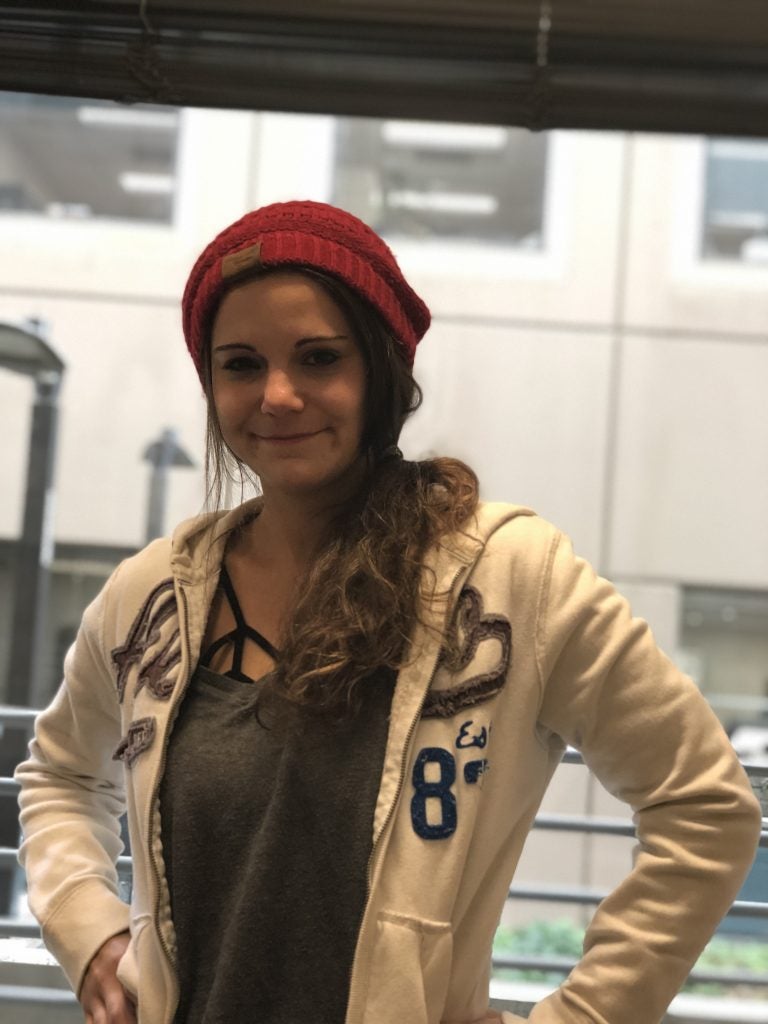 and bio-psychology with an emphasis on affective neuroscience.  I hope to obtain my PhD in comparative behavioral neuroscience and advance this field through research and teaching within academia.  My practicum project surrounds investigating piglet vocalizations throughout various behavioral contexts in order to classify stress response.
---
Shayna Doyle
Animal Science Honors Student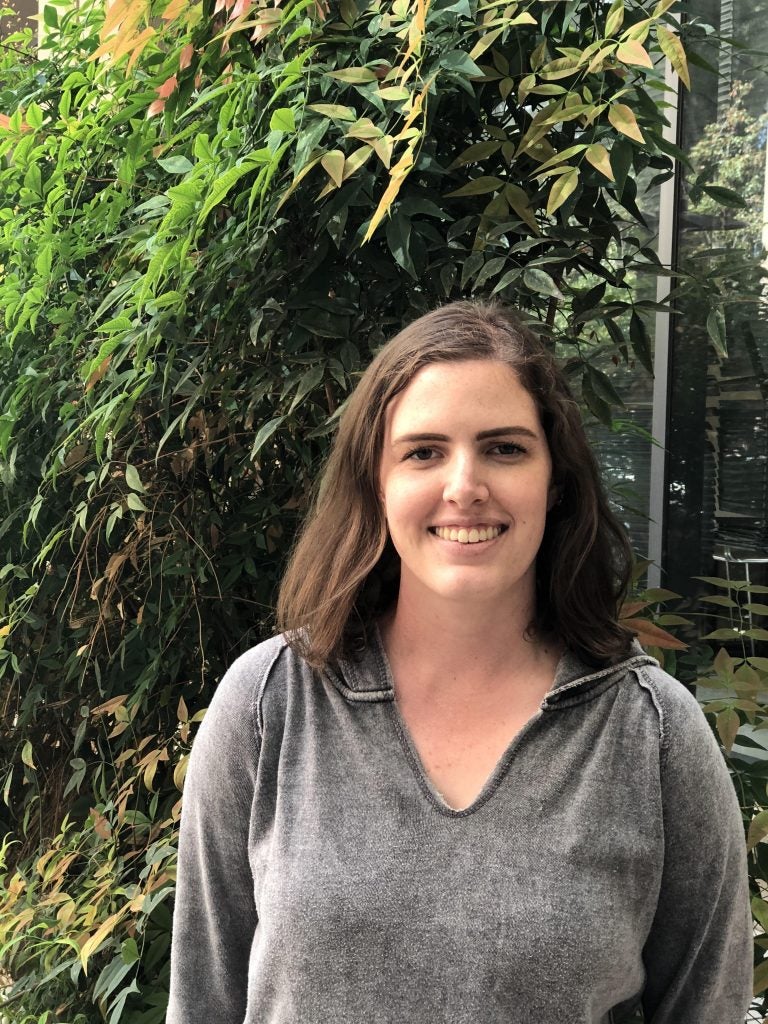 Hello, my name is Shayna Doyle.  I am a fourth year Animal Science student and my specialization is companion and captive animals.  My interests include animal behavior, welfare, and rehabilitation.  For my honors project, I am working on identifying physiological and behavioral indicators of a high arousal state (i.e. fear, stress) in sheep.