Alumni
Alex Martinez
Animal Biology Practicum Student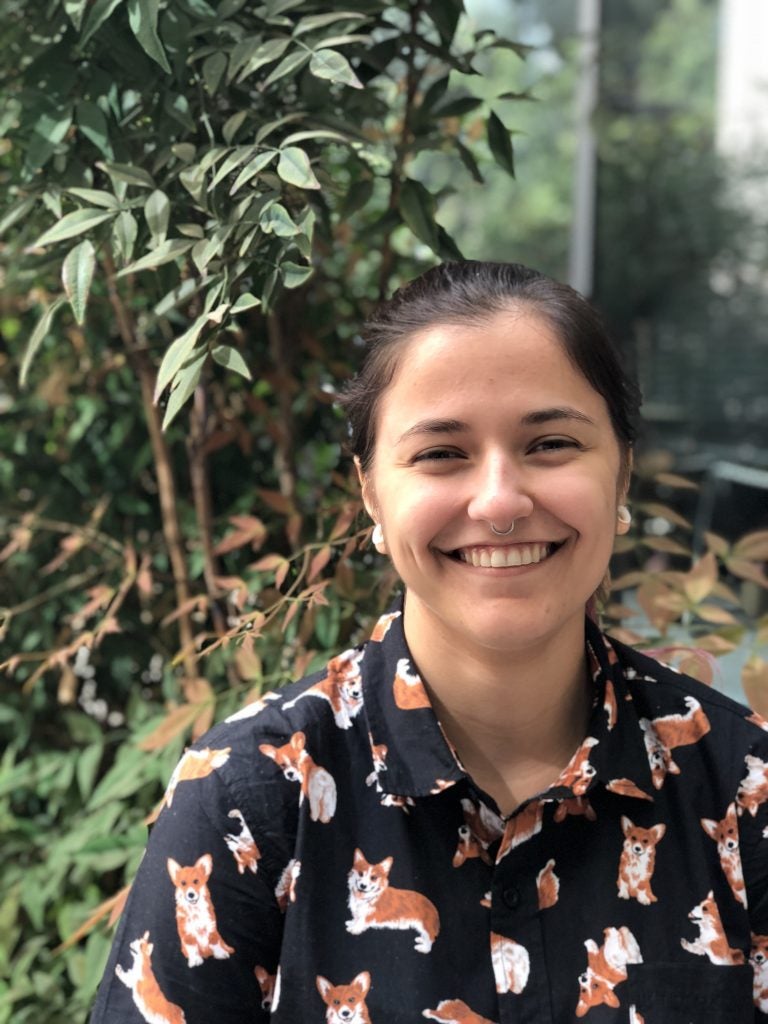 Hello, my name is Alex Martinez. For my practicum, I examined whether the teat order in piglets can predict aggression.
---
Diana Carrillo-Valle
Animal Biology Practicum Student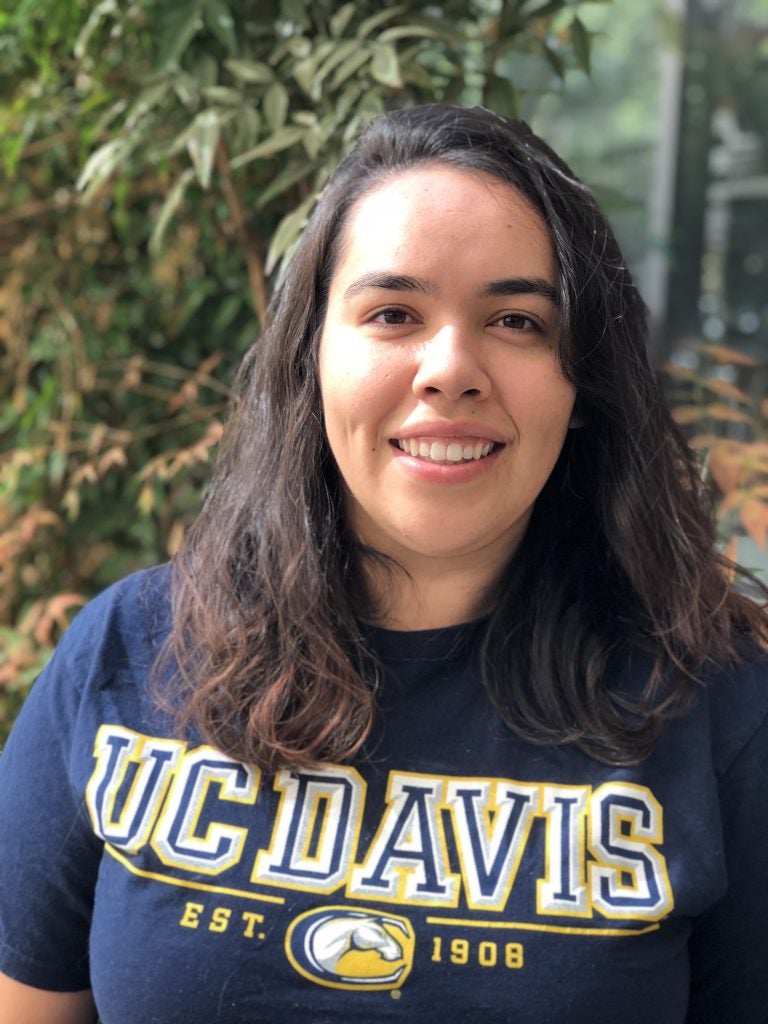 Hello, I am Diana Carrillo-Valle. I have designed my project surrounding the domestic pig's response to certain odors.
---
Lara Sirovica
Animal Science Honors Student
Hello, my name is Lara Sirovica, and I am currently a graduate student of the Animal Welfare Program of the University of British Columbia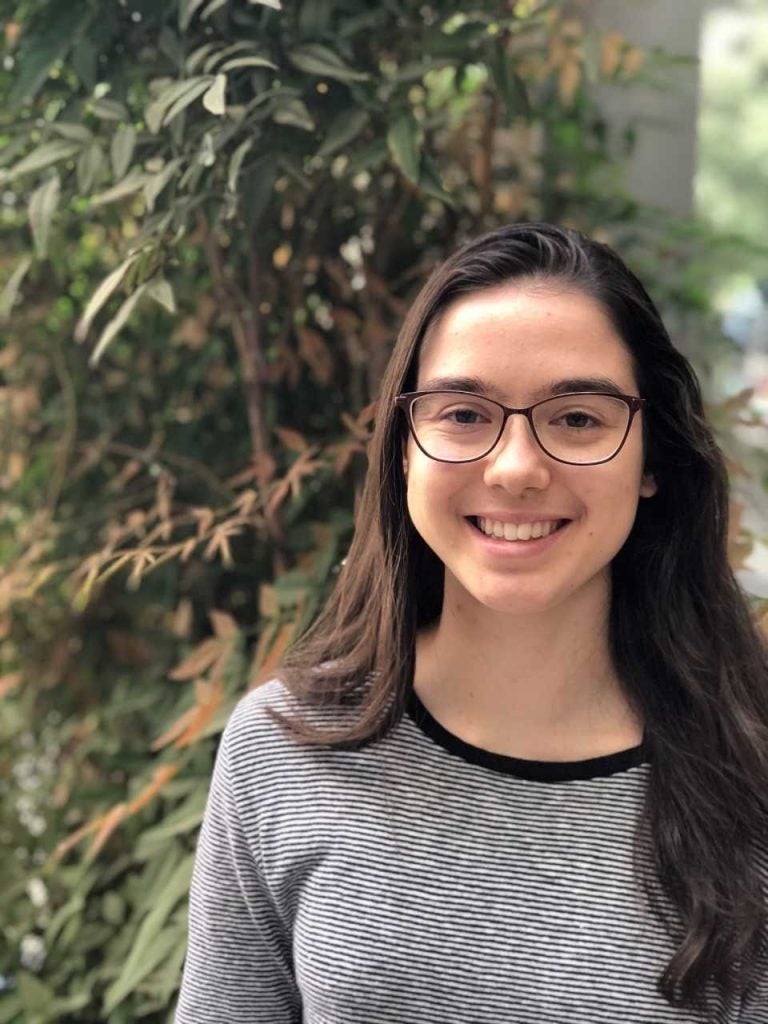 .  My primary interests are in applied animal behavior, with a focus on improving the welfare of captive and production animals.  My honors thesis examined enrichment preferences in individually housed boars. This study was recently accepted for publication in Animal Welfare.
---
Mariah Olson
Animal Biology Practicum Student
Hi!  My name is Mariah Olson.  My interests are in behavioral neuroscience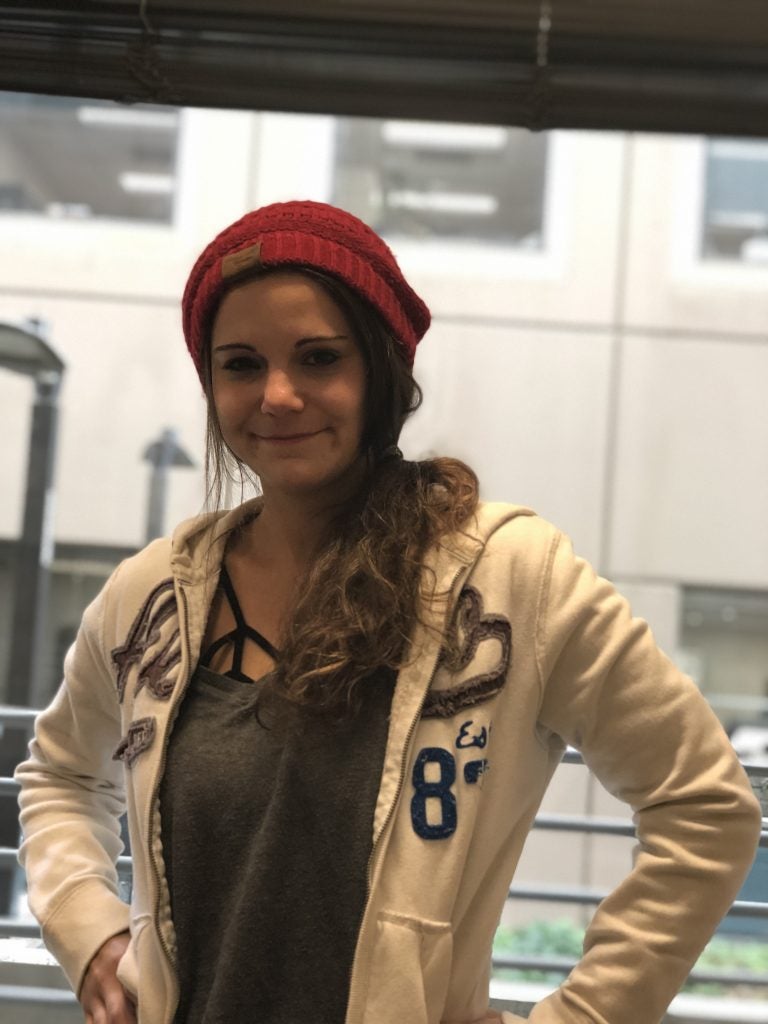 and bio-psychology with an emphasis on affective neuroscience. My practicum project investigated piglet vocalizations throughout various behavioral contexts in order to classify stress response. I am currently a research assistant at Oregon Health & Science University.
---
Shayna Doyle
Animal Science Honors Student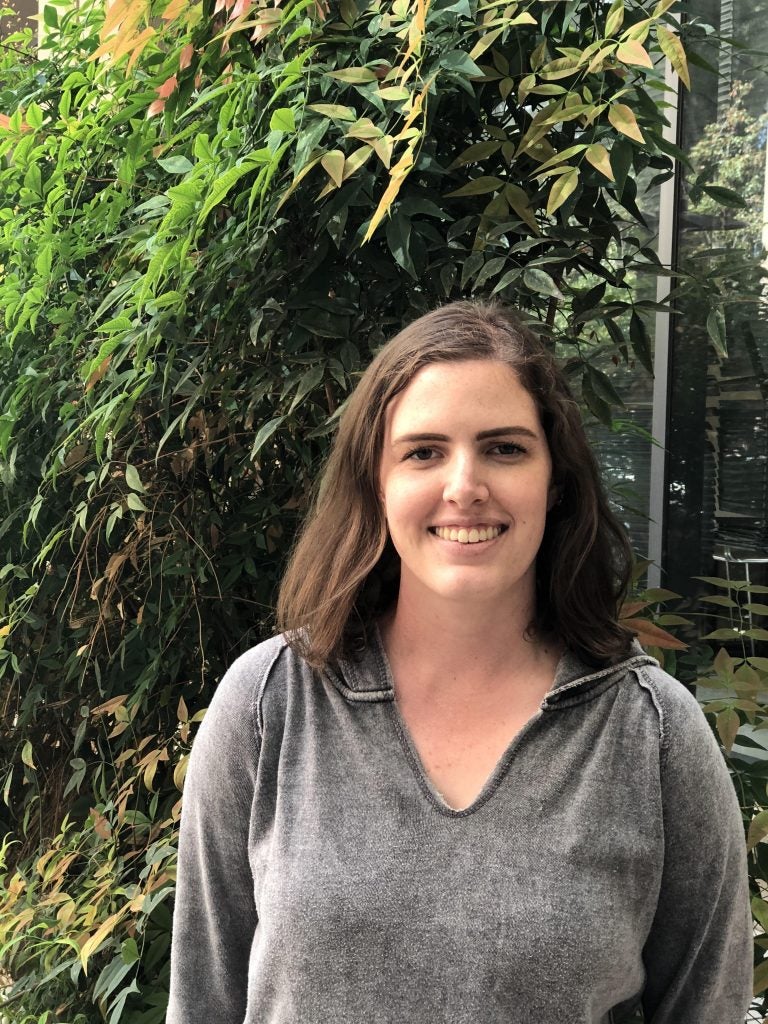 Hello, my name is Shayna Doyle.  For my honors project, I identified physiological and behavioral indicators of a high arousal state (i.e. fear, stress) in sheep. I am currently a veterinary student at UC Davis Veterinary School.
---
Patrick Cogo
My name is Patrick Cogo and I am a 4th year Animal Science major. My research studies the
impact of familiar and unfamiliar human intervention on maternal attentiveness in ewes and
how individual variation alters the ewe's response to stressful management events.