In the News
Blog Post:  Identifying Pig Personality Traits in Group-Housed Sows 
New Standard Group. September, 2017
New standards in animal welfare raise new issues.
San Francisco Chronicle. August, 2017
What they don't tell us: the complexities of pig behavior
The California Aggie. July, 2017
Weighing Pig Personality. Is One Sow Better Than Another in Group Housing? 
UC Davis News. July, 2017
Penn scientists have the chops to assess porkers' psychological well-being
Philadelphia Inquirer. August, 2016
The Quest To Build A Better Pig That's Easier To Raise Humanely
Fast Company. February, 2015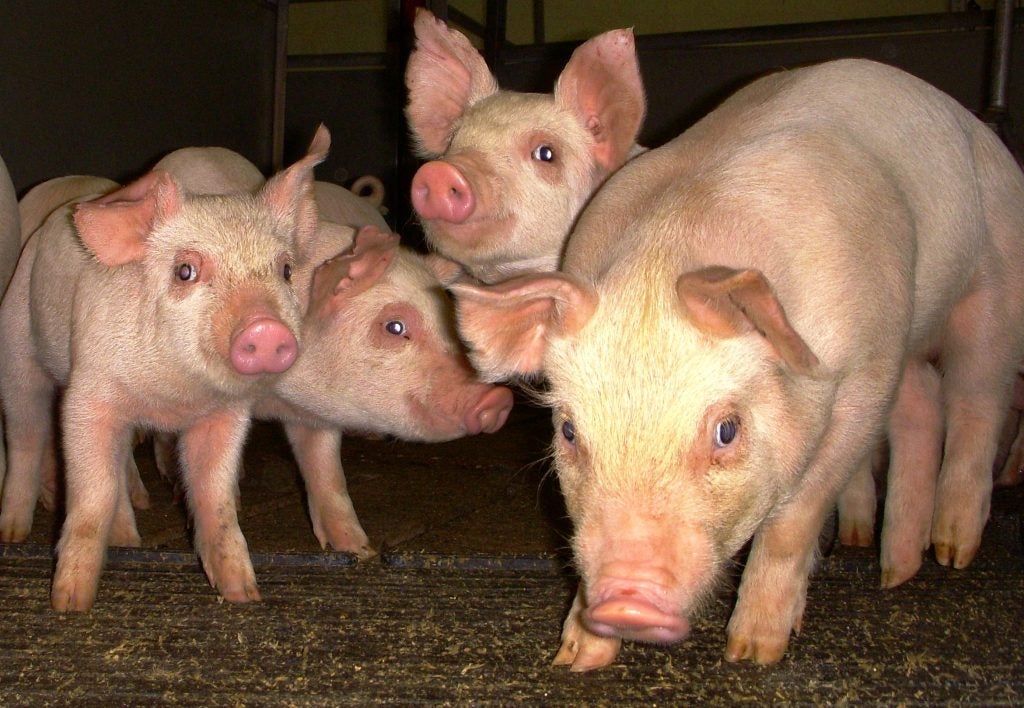 What if pigs had better personalities?
Pacific Standard. July 2014
Pigheaded: How smart are swine?
The Modern Farmer. March, 2014
Elephants are aggressive, but fish just bite?
The Scientist. December, 2013